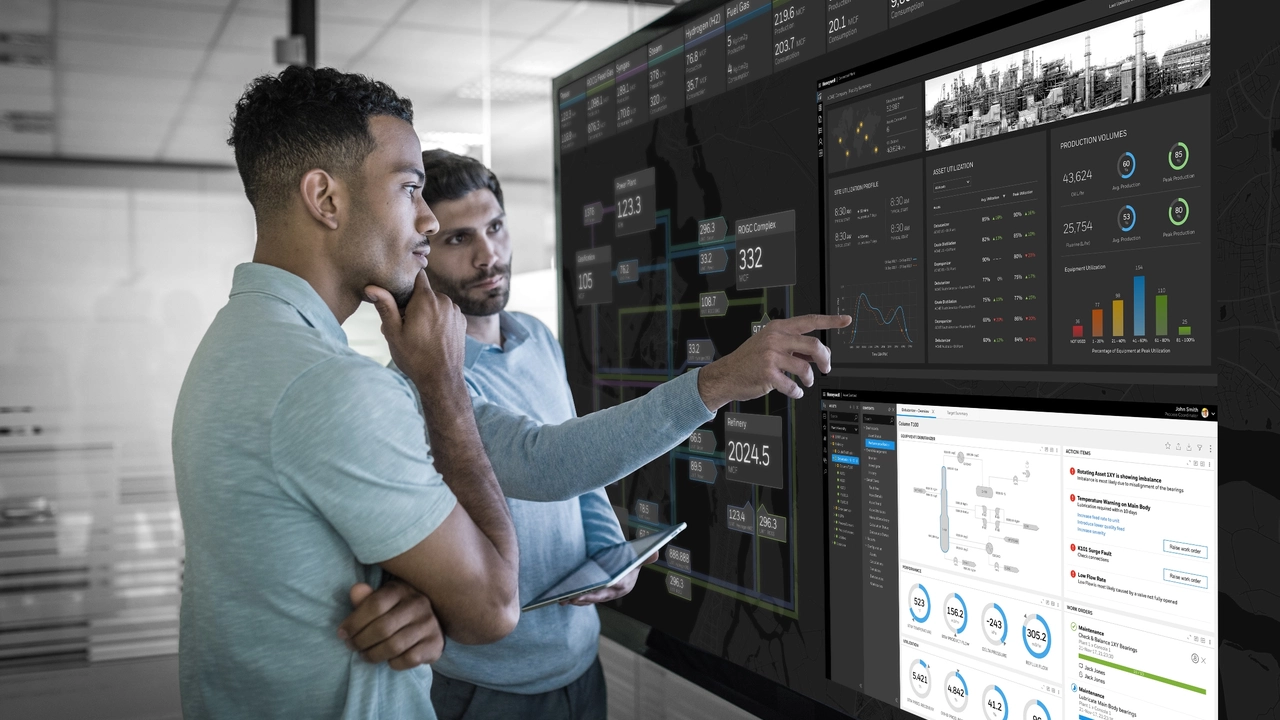 What is video on demand?
by

Caspian Beaumont

on 26 Jul, 2023
Understanding Video On Demand
In the simplest terms, Video on Demand (VoD) is a system which allows users to select and watch video content when they choose to, rather than having to watch at a specific broadcast time. It's like having your own personal cinema at the touch of a button. You pick what you want to watch, when you want to watch it. It's that simple. This concept has revolutionized the way we consume media today. From movies to TV shows and even educational content - everything is available on demand.
The Evolution of Video On Demand
Video on Demand has its roots in the early 1990s and has evolved significantly since its inception. It was initially implemented via cable television networks and quickly gained popularity due to its convenience. As internet speeds improved, the concept shifted to online platforms. Today, with the advent of high-speed internet and smart devices, VoD services have become a key player in the entertainment industry.
How Does Video On Demand Work?
Video on Demand works by streaming content over the internet. When a user selects a video, the content is delivered to their device via streaming. This allows for instantaneous viewing, without the need for downloading or storing the video on the device. The content is typically stored on servers and is available for streaming anytime, anywhere.
Types of Video On Demand
There are three main types of Video on Demand. The first is Transactional Video On Demand (TVoD), where users pay for each piece of content they watch. The second is Subscription Video On Demand (SVoD), where users pay a monthly or annual fee for unlimited access to content. The third is Ad-Supported Video On Demand (AVoD), where users access content for free but the service is supported by advertisements.
Benefits of Video On Demand
The primary benefit of Video On Demand is convenience. Users can watch what they want, when they want, and on any device they choose. This flexibility has made VoD services incredibly popular. Other benefits include a wider variety of content, the ability to pause, rewind, and fast-forward videos, and often, the ability to access content from anywhere in the world.
Popular Video On Demand Services
There are numerous popular VoD services available today. These include Netflix, Amazon Prime Video, Hulu, Disney+, and HBO Max. Each of these services offers a wide array of content, including movies, TV shows, documentaries, and exclusive original series.
Impact of Video On Demand on Traditional Television
Video On Demand has had a significant impact on traditional television. It has led to a decline in broadcast television viewership as more and more people are opting for the flexibility and variety that VoD offers. It has also led to a shift in the way content is created, with many companies now producing content specifically for VoD platforms.
The Future of Video On Demand
The future of Video on Demand looks promising. With advancements in technology, we can expect to see improvements in video quality, user interfaces, and personalized recommendations. Additionally, as more content is created specifically for VoD platforms, we can expect to see a wider variety of content available.
Choosing the Right Video On Demand Service
When choosing a VoD service, it's important to consider factors such as content selection, price, video quality, and the devices the service is compatible with. It's also worth considering whether the service offers a free trial period, so you can test it out before committing.
Conclusion: Embracing the Era of Video On Demand
Video on Demand is no longer a luxury, but a norm in today's digital age. The convenience, variety, and flexibility it offers have made it a popular choice for video consumption. As technology evolves and content selection expands, we can expect Video on Demand to continue to play a significant role in our media consumption habits.